The Family Business started in 1984 as Alfa Matte by my father-in-law. After he passed away my husband took over in 2007. And in 2012 we (my husband and I) took the opportunity to became part of the BIGGEST flooring company in South Africa, Top Carpets and Floors.
Linette and I took the steering wheel in 2013, after my husband passed away. Since 2013 we are constantly building new relationships and maintaining the ones that were there before we were.We are a revolving business that keep up with the trends and fashion as it changes to the best of our abilities.With flooring companies such as Finfloor we are going forward with great notice.By attending workshops and training on different floors, such as laminates and vinyl (click & stick).
We are selling and installing carpets, laminates and vinyl floors to each individuals taste, in a very professional manner and highly trained installers.In our showroom we have a display of the different flooring types and we do have an online showroom as well with a newly launched virtual room visualizer.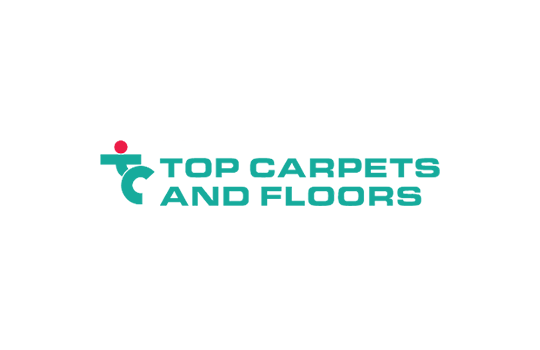 23 Lughawe str, Jordania, BETHLEHEM