Fabulous Flooring! The name says it all…
We here at Fabulous flooring believe in more than just business, we believe in personal connections and relationships. The three B's –  Best Price, Best Quality and most importantly Best Service. We have the experience and commitment to take on any contract, installation and challenge that you might require. Our workmanship is testament of our commitment to our clients and our trade.
We have been in the flooring industry for 15 years and are committed to improving our expertise and standards to make available to you the best quality service and advice to turn your home into your dream space.  We take a personal interest in every job we do, whether it is color selection, design selection or even just as a soundboard while you decide on how we can improve your flooring needs.
We also offer our expertise in the blinds industry, we provide blinds of your choice to match your newly installed floors. Away with curtains and in with easy to maintain blinds that will transform your home and match your interior flooring.
From wall to wall carpeting for your home or office, different designs, different patterns, we can do carpet tiles as well as broadloom sheeting, do you have a bathroom and do not want tiles anymore? No problem we have Luxury Vinyl Tiles, this product is waterproof and can handle extreme traffic, we can do Laminates, different types that will suit your needs and much more!!!
Give us the opportunity to show you how Fabulous we can be!!!!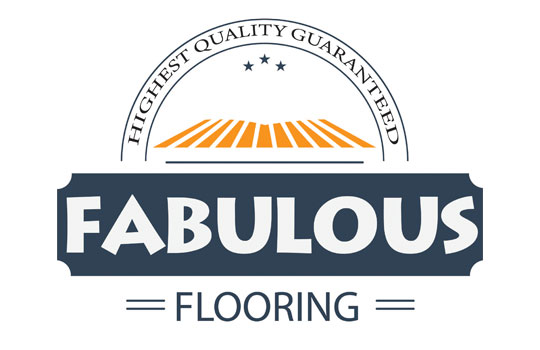 Unit B, 86 Rietfontein Road, Jansen Park, Boksburg