Established in 1999, Fulcrum Flooring has been a leader in the South African flooring industry. With industry-leading technical knowledge, we are able to prescribe the ideal flooring solutions to our clients, whether they be architects, designers, or proud home-owners.
Residential, Commercial or Industrial, we at Fulcrum Flooring have done it all. With over 20 years of experience, we are confident in our ability to deliver top-class flooring solutions to meet your needs and your budget. We aim to make your flooring journey seamless and hassle-free, exactly how it should be.
For personalised service, top class workmanship and expertise go no further and give us a call today.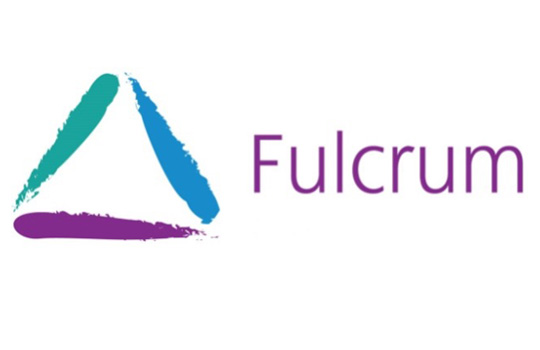 46 Landmarks Ave, Samrand Business Park, Centurion, 0157