iFloors Sandton started in 2014 as a flooring retailer and has grown into a reputable supplier and installer of all types of flooring products.We are owner managed and supervised with the vision of best service delivery and product supply to our customers.
We value the vision and specific needs of all our clients and employees very highly, thus giving utmost priority to all.
We supply various types of flooring: Laminates, Vinyl, Wool Carpets, Rugs, Skirting, Composite Decking, Artificial Grass, Window Privacy Film, Cornices, Internal/ External Shutters & Blinds, Wall Paper, 3D Wall Art & many more interior & exterior finishes.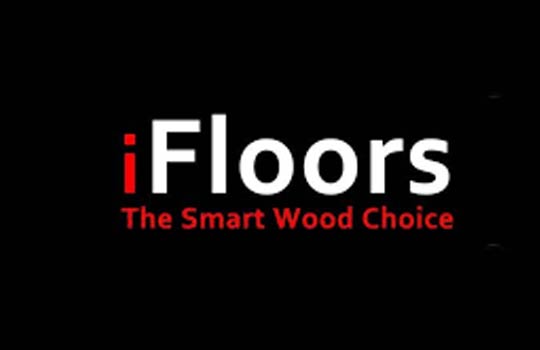 Ground Floor, 9 Commerce Crescent West,
Sandown, Sandton, 2057