Driven by excellent client service and expert craftsmanship, Top Floors is the digital division of the Brackenfell branch of Top Carpets and Floors. Chris Kritzinger, the original owner of the Brackenfell branch, started off in the flooring industry when he opened up Fashion Flooring in Jefferys Bay in 1982.
In 1989 he moved to Brackenfell and opened up Carpet Boutique, which quickly became an established and trusted contractor in the Northern Suburbs of Cape Town. In 1991, Carpet Boutique became one of the initial members of the Top Carpets and Floors group. The group that has since grown to more than 120 members nationwide.
Having operated for more than 25 years, the longevity of Top Carpets and Floors Brackenfell is primarily due to our diligence in promoting the brand and business in the commercial sector of the greater Western Cape area.
We place emphasis on excellent service and client relationships and this permeates to our employees, who make every effort to satisfy our customers' needs. No use is made of outside contractors. Our business specialises in a wide variety of products including laminate floors, vinyl flooring, carpets and blinds.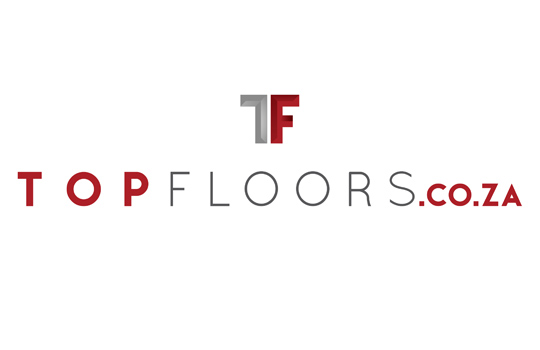 Taurus Rd, Brackenfell South, Cape Town, 7560