Nothing can compare to the indulgent feeling of Solid Wood Floors underneath your bare feet. For decades, solid wood has been considered a luxury item to install in the home of office. This is due to its timeless elegance that is not dictated by fading fashion trends. A quality set of Solid Wooden Flooring will last you years to come.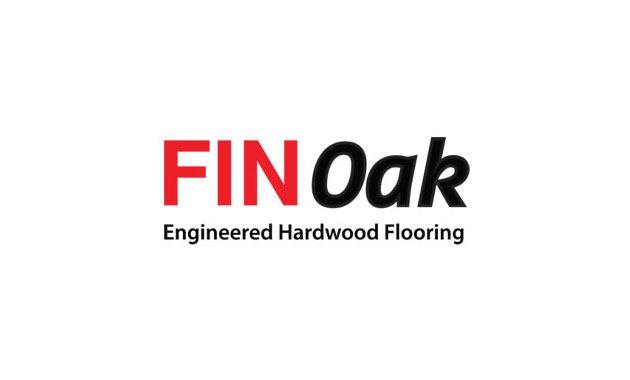 Top reason to choose FinOak
Oak is one of the most popular species for wooden flooring because it is very hard and heavy with prominent rings and large pores that allow it to stain well.
FSC certified FinOak is available in a variety of sizes and surface finishes, using the patented 5G Valinge locking systems.
We offer a limited 25 year manufactures warranty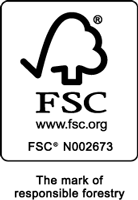 We choose to support suppliers that respect the environment as well as the animals and people living there which is why we insist on FSC® certified products. We work diligently with all our suppliers to minimise our environmental impact.
The veneer top layer uses less of the precious species and therefore does not impact negatively on the environment. You can now get the genuine wood experience, without harming natural forests. Our flooring is totally biodegradable, and its low emission value promises a greener future for you and our future generations.