Top Carpets & Floors Edenvale was founded in 1995 by husband and wife team Carl and Leonie Kleynhans.
Carl has been in the flooring industry since 1969 and Leonie since 1975 giving them a wealth of experience and knowledge in the flooring industry which they have passed on to their office team, estimators, Team leaders and Installers.
Our installations are supervised by trained and passionate Team leaders, this is done to ensure that the best possible methods and practices are employed ensuring quality work that is reliable and reputable. All work is done strictly to the manufacturer's specifications as well as SABS: SANS national and international norms and standards.
We are set up to manage installations of any size. Top Carpets & Floors Edenvale is a preferred supplier to All the Major Insurance Companies. We service the Greater Gauteng area and each potential Installation will be handled on individual merit.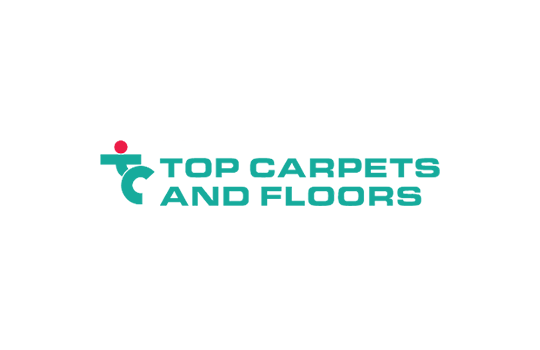 55, 8th Avenue
Edenvale South Africa