Top carpets was formed in 1988 as a direct response to your needs as potential customers. We understand high value purchases such as flooring, are wrought with hidden risks. That is why we have developed a comprehensive set of Consumer Benefits to provide you with peace of mind. From a small beginning – just 6 members in KwaZulu-Natal, our company has grown to a national team of over 130 members.
We have install over 100 000 floors ever year nationwide, always keeping our core values of excellence, transparency and professionalism at the forefront to best serve you in finding the perfect flooring solution for your lifestyle and home.
We believe that your home should be a reflection of you, no matter what your budget or your style. Our aim is to firstly help you identify your unique style based on a few visual questions. Knowing what you like will make selecting a floor, the canvas of your home, so much easier!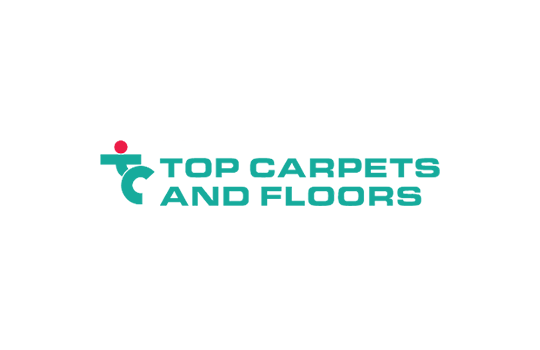 Shop 5 San Marco Centre, Francis Road, Ladysmith