Oxo Bathrooms is one of the leading sanitaryware companies in Southern Africa. For more than 15 years we have provided luxury baths, toilets, showers and accessories to architects, interior designers, construction firms as well as homeowners, and our well-known company has become a trusted favourite.
We have the exclusive distribution rights for our signature range of OXO products in Southern Africa. Italian design and functionality combined with the best components from around the world and stringent manufacturing and testing processes, results in a premium hand finished product.
Oxo has specially selected certain premium local brands to complement our imported product range and re-invest in our beautiful country.
Our showroom is in Fourways, Gauteng and we offer delivery to all major centres such as Bloemfontein, Cape Town & Durban within 5 working days and to outer lying areas between 5 to 7 working days.
Our range has been installed in private homes throughout Southern Africa with a strong footprint in Steyn City, Waterfall Estate and Ebotse Golf Estate, as well as hotels and corporate office parks in Southern Africa, Madagascar, Mauritius and throughout Africa
Completed projects include some or all our products at Radisson Blu, the Wild Coast Sun, the villas at the Saxon Hotel, the Maslow Hotel, SAA VIP Lounges and Life Day Spas.
The passion and experience of our diverse and multi-disciplinary team is what sets us apart from other suppliers. The team is available to advise and assist on the best solutions for your bathroom needs from inception to installation. We can assist with any technical issues that may be encountered post-installation with a maximum turnaround time of 48 hours.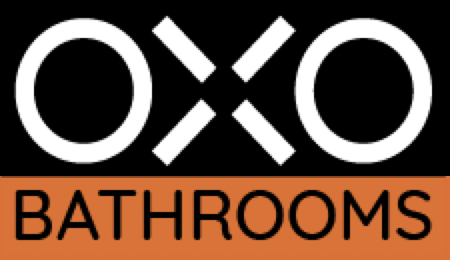 Unit A6, The Gantry, Cnr Witkoppen and The Straight, Lonehill, Johannesburg