Top Carpets Pietermaritzburg (Trading as Leicester Floors Pietermaritzburg) has been a part of the city's heart and soul since 1975.
As of the 1st October 2017, it is under the new ownership of Jono de Souza and Leon Stevens. The new takeover is the third generation of this proudly Pietermaritzburg business and comes with a new, fresh, and young approach. Jono de Souza is the son-in-law of one of the previous owners, Malcolm Kidd, and thus has ensured that this business has remained a family business.
The businesses long standing success is largely attributed to its reputation of being a company that works to an extremely high standard of work with top-quality products and remarkable service. This winning combination is coupled with their in-house, highly skilled and meticulous team of fitters thus enabling the business to undertake any flooring contract no matter the size.
Leicester Floors prides itself on the success of many large commercial contracts, housing developments and its key partnerships with a large base of schools and universities around KwaZulu-Natal. Currently they specialize in carpeting, luxury vinyl tiles (LVT's), vinyl sheeting, laminates, artificial grass, and blinds but have recently added shutters, rugs, and carpet cleaning to their repertoire.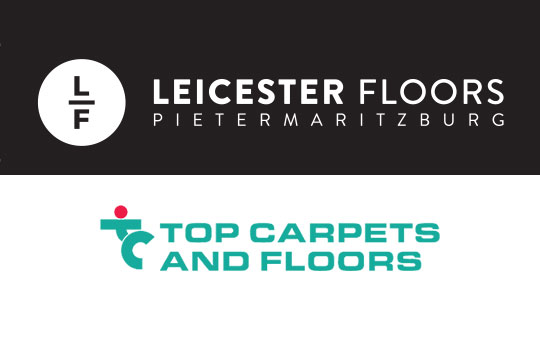 342 339 Greyling Street, Pietermaritzburg, 3201