Since 1998, Nolans Flooring & Blinds has built up a business specialising in the flooring, blinds and awnings industry. Having started out in Plettenberg Bay, Nolans Flooring & Blinds has grown its network of showrooms stretching along the East Coast from Cape Town to Port Elizabeth.
From our humble beginnings we have realised that both quality products and quality relationships are of equivalent value. We have positioned ourselves in the marketplace with partners who value the same business ethics.
Nolans has been involved in many projects ranging from 5 Star Hotels and Guest Houses to Large Residential projects run by some of the most influential designers and decorators South Africa has seen. As a service driven company we take pride in the work we do and the way in which we do it.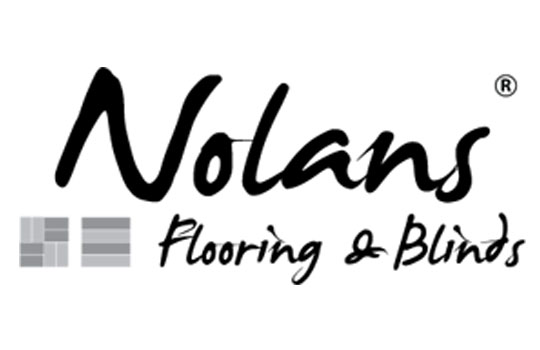 Shop 6, Leodor Centre Cnr. York & Laing Street, George