Save time and money with a wide selection of ready-finished and colour matched profiles. These affordable floor trimmings and colour matched for use with our  Laminate flooring ranges.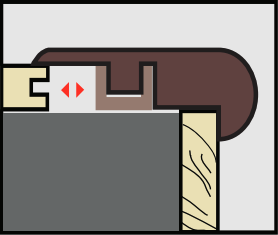 66 x 16 x 2700mm
Cover the edge between riser and step.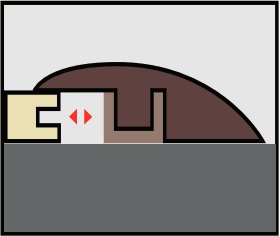 41 x 12 x 2700mm
For connection floor to adjacent lower surface.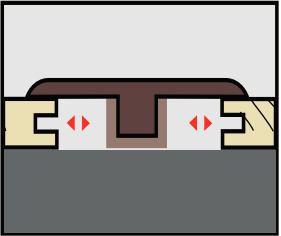 51 x 12 x 2700mm
For connection of floors of the same level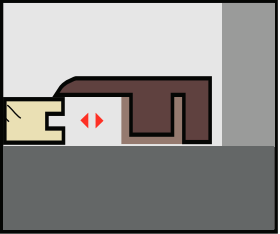 35 x 12 x 2700mm
Borders of different floor surfaces and front of sills