Distributed by FinFloor, Rubio Monocoat protects and colours your wood in one single layer.
Rubio Monocoat (RMC) are global industry leaders in supplying all-natural oils, which have been certified by the EU as 0% VOC (completely non-toxic), and Toy Safe Certified, unlike many other solvent based stains/finishes in the marketplace. This means RMC can be used safely on all food surfaces.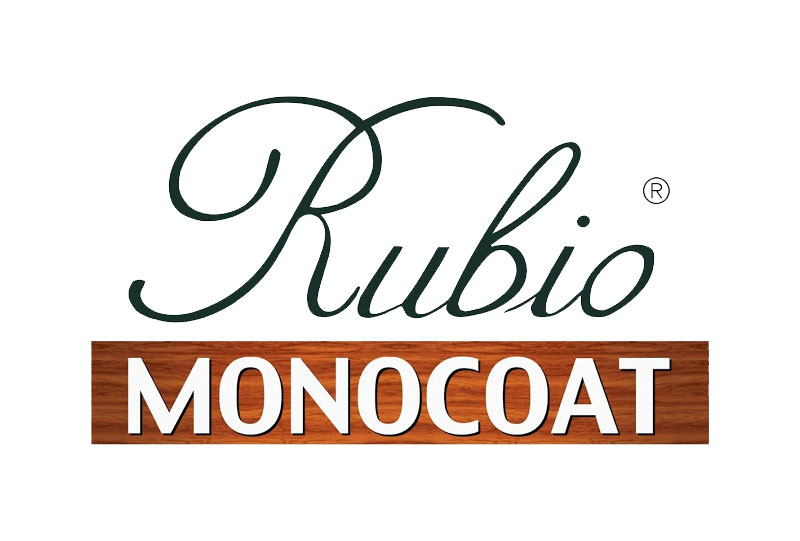 The RMC Interior colour range consists of 40 colours and 21 colours for exterior application. With the combination of an additional selection of water-based pre-colour stains, customers can custom make their own unique colours (more than 1000 colour combinations) to suit their specific requirements. This unique attribute has earned Rubio Monocoat the reputation of "The King of Colours".
Not sure what colour to choose? Try the king of colours tool here