Finfloor offer a variety of hardwood floors, wall and ceiling solutions. Whether you are using Finoak flooring in a commercial or residential installation – we have a range of unfinished and pre-finished wood solutions to suit your location requirements, the interior designer's brief and the client's budget.
We have simplified the purchasing process for homeowners and architects, by offering them quality products from reputable manufacturers that we have long-standing relationships with. We only stock and supply products that perform well in South African climatic conditions and are versatile and durable enough to be used in a variety of applications.
Our durable and high-performing Finoak flooring has been showcased in Luxury homes, shops, restaurant and used for more than just flooring.   
Here are some of the top reasons why;
Oak wood flooring contributes to healthier indoor air quality because the floors do not absorb dust particles and pollutants
Oak wood flooring has timeless aesthetic appeal – Finoak is the foundation for the luxurious interiors people want in their homes and the beautiful spaces they visit when out on-the-town spoiling themselves at restaurants and other up-market venues
Engineered Oak floors are easily maintained – Only require regular sweeping to remove dust and particles, and spills need to be dried immediately to avoid marking
Let's take a look at some recent project showcases, to see how trendy new restaurants and commercial applications are using Finoaks variety of planks, grades and finishes to complete their luxury spaces;
Witchery
Hyde park an upmarket clothing store fits clear grade Finoak throughout their store. A classic look that can withstand the heavy traffic of a popular retail shop.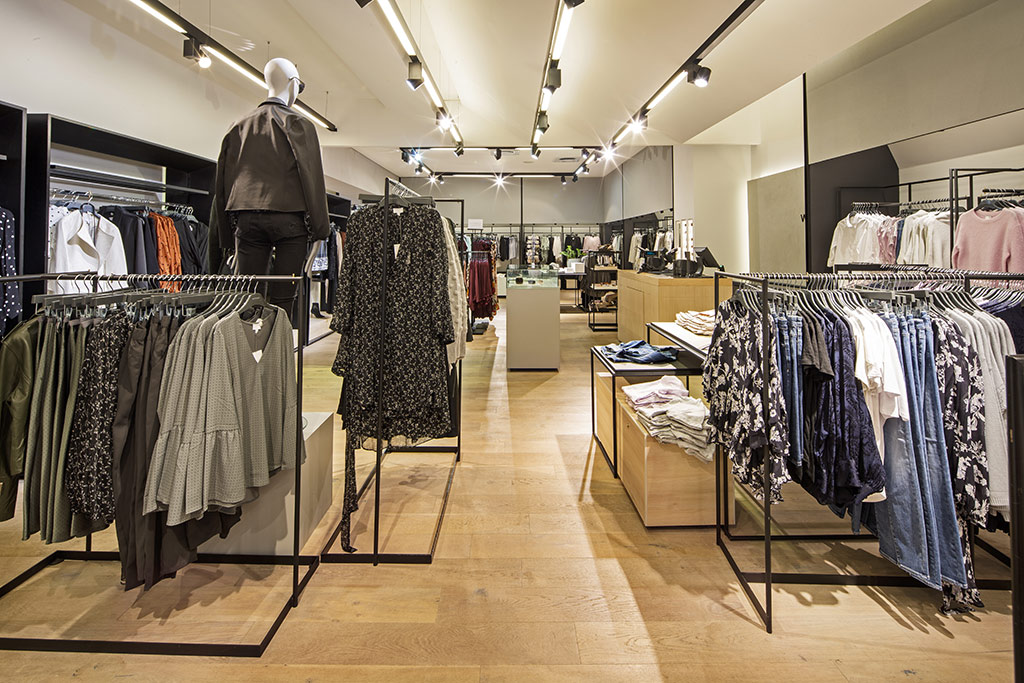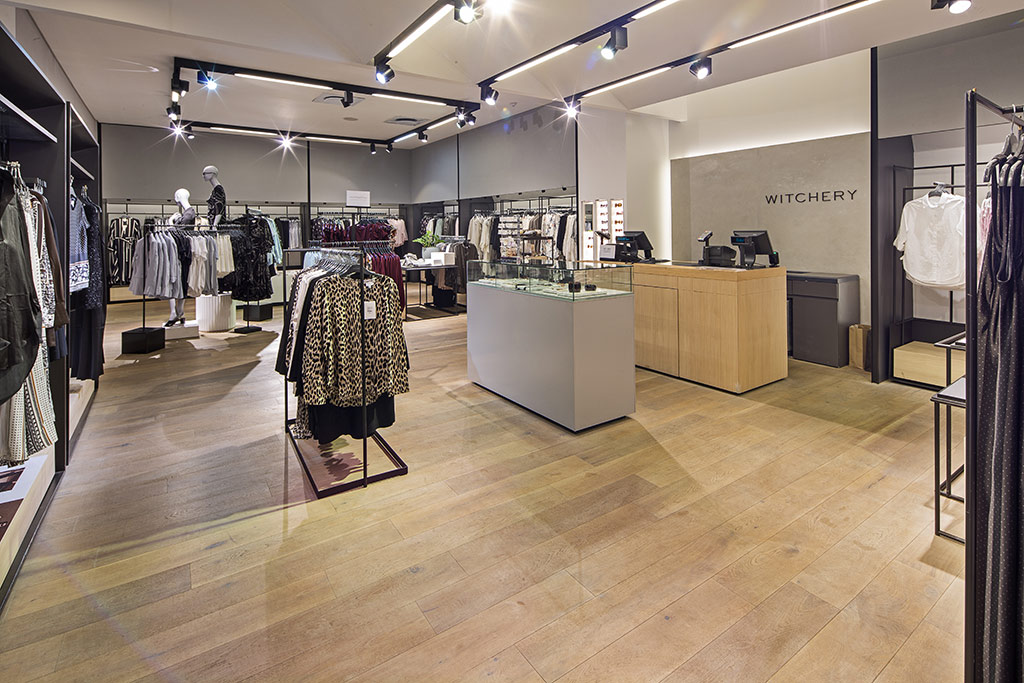 Solo
Sandton
Solo restaurant Sandton, a new trendy restaurant in Sandton uses Finoak, Rustic Oak flooring to clad the walls, seating benches and bathrooms.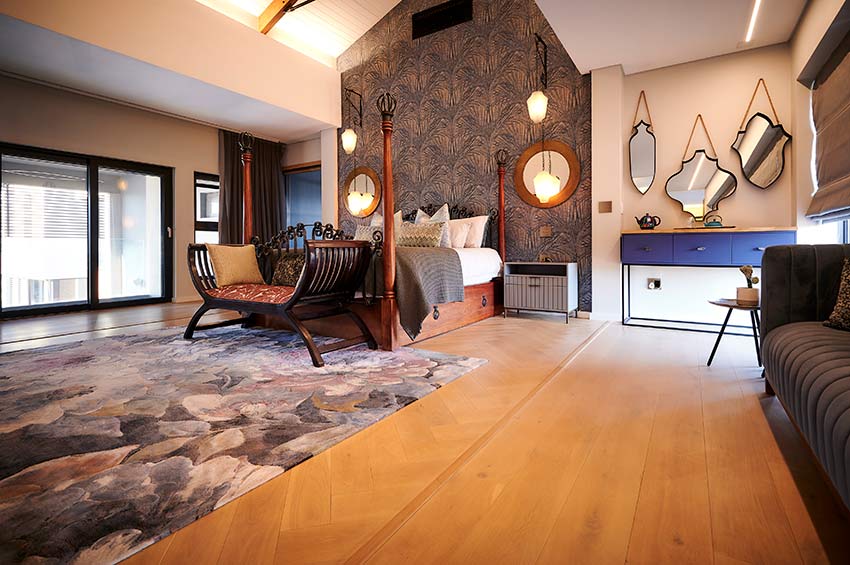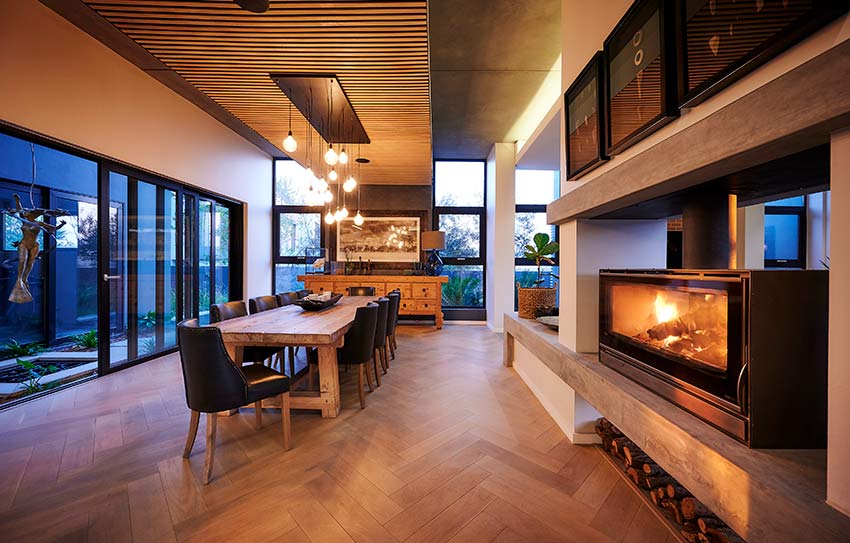 Planks come in a variety of options;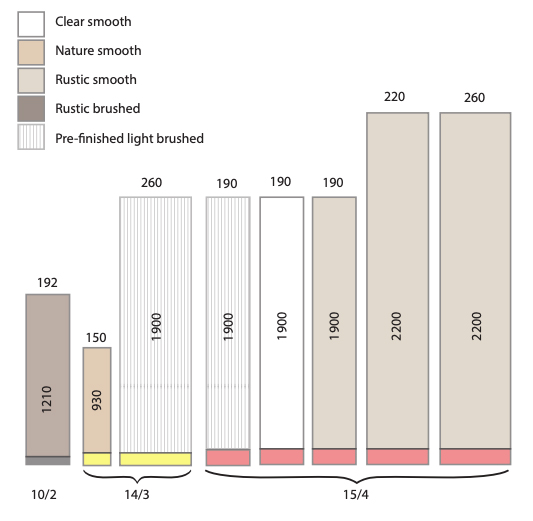 The final choice is yours!