As container homes become increasingly popular, we check in with Insta-space one of Souths Africa's leading container solutions company. Insta-space offer turnkey transpack and container conversions from design and development through to construction. With a collection of projects already completed in South Africa, Insta-space specialises in transforming old shipping containers into more usable spaces such as clinics, houses, coffee shops and classrooms.
Insta-space converted containers are quickly deployed. So you could have your specialised configuration completed and delivered in just 3 weeks.
Garry and his team are setting the trend in custom container utilisations and we are so excited that he has selected Finfloors' product offering, to add the finishing touches in these creative spaces.
Kitchens and observation rooms
Clinic container conversions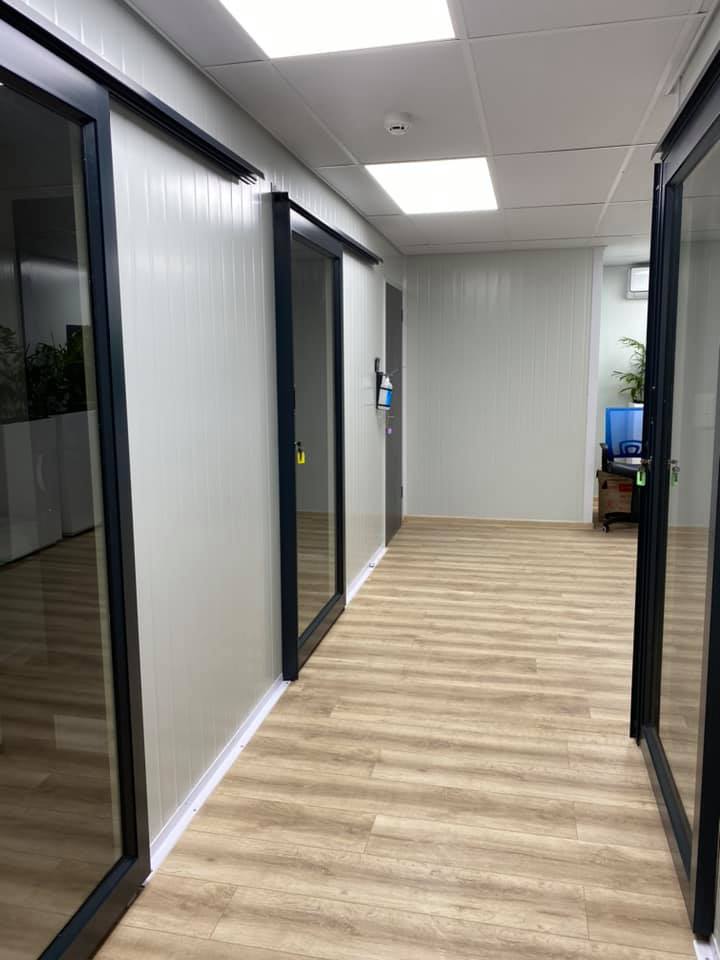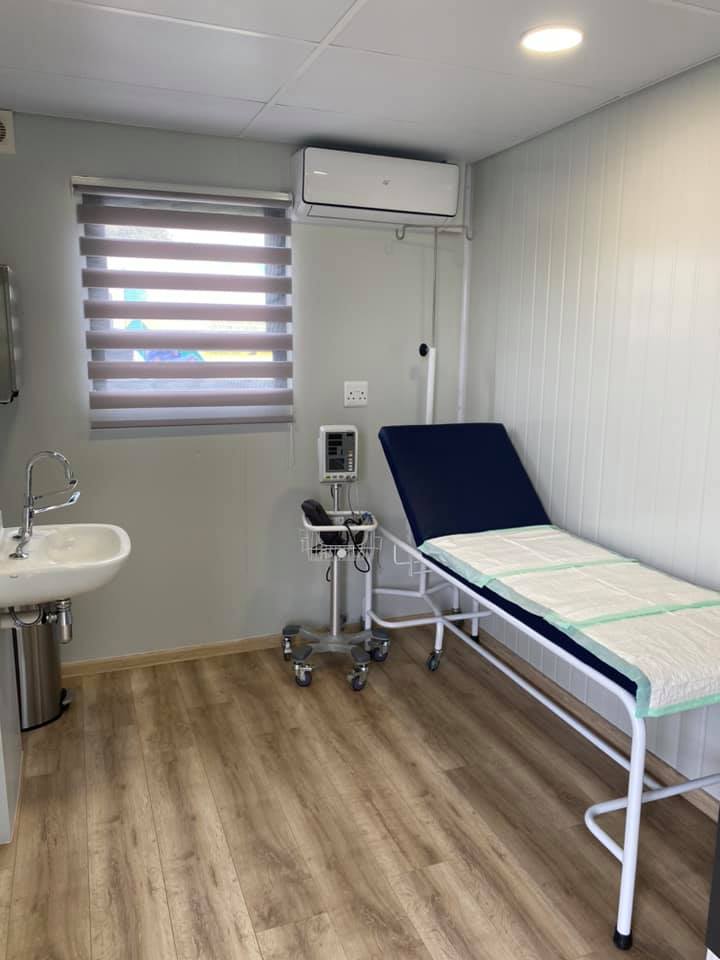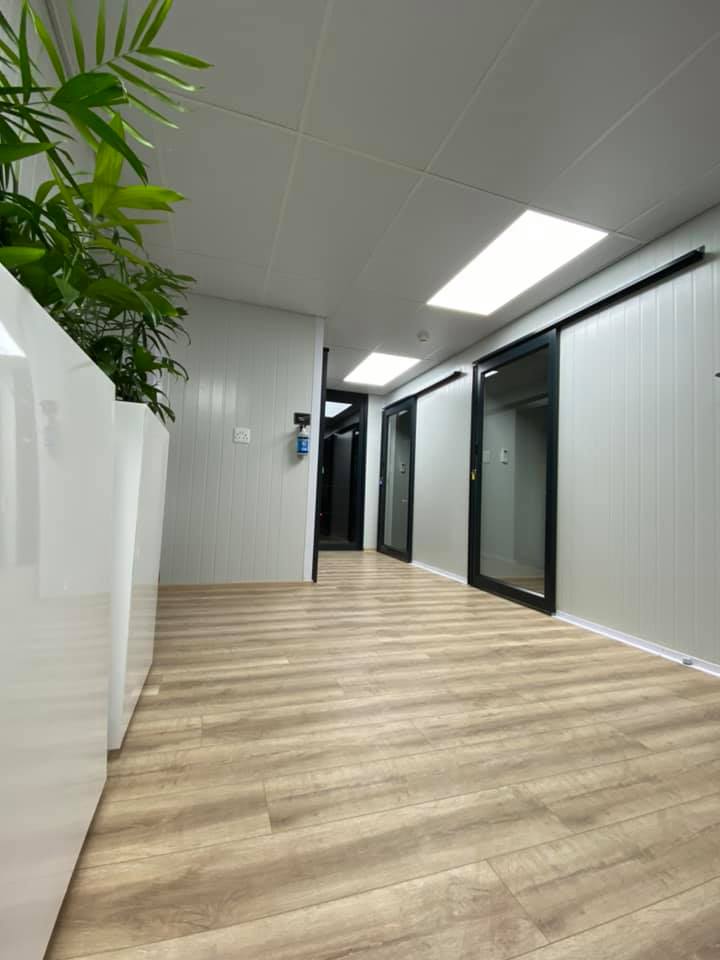 Some of the Benefits of building container homes with converted shipping containers include:
1. Sustainability – Converting a shipping container is a great way to reuse and repurpose a product. Introducing a second useful life cycle for these used containers that are no longer suitable for carrying goods. Often converted containers are transformed into tiny homes or small temporary spaces reducing the use of building materials and natural resources.
2. Portability – Built originally for transport, shipping containers can be easily moved.
3. Strength and Durability – Steel shipping containers outlive their lifespan as cargo carriers within 5-years but these containers are well known for their durability, strength and are designed to carry heavy loads. They can be stacked in columns and are weather and salt-corrosion resistant.
4. Personalised – You can customise and personalise these spaces, making them reflect who you are and what you need them for.
Insta-space offer a wide variety of services and experience. Here is what Garry has to say about Finfloor.
Garry MD of Insta space
"Where budget allows we always recommend and select Finfloor's premium laminate and vinyl floors. Their durability, warranty and exceptional service make them one of our suppliers of choice" .