Laminate wood look floors bring naturalness, warmth and comfort into every environment, which is why they remain a popular choice for studies, living rooms and bedrooms. With neutral and natural wood floors you will be able to make bold furniture and accessory choices, knowing that the floors will withstand passing trends whilst appealing to a wide variety of tastes.
With this in mind and the current 2020 flooring trends, Agt has launched a new colour – DEFNE. New to our Bella range and replacing Mimoza is the warm natural wood tones of Defne. In line with the 'naturalness' of all their colours, Defne is darker with a realistic wood print and a square edge giving the effect of a seamless floor.
Top Reasons we recommend Defne:
1 – Won't show dirt
Dark wood floors are notorious for showing every spec of dirt and it's for this reasons that we choose Defne, it's textured with a timberland (wood grain) finish that won't show all the dirt.
2 – Highly Scratch resistant
Dark floors show any little scratch, Defne has a aluminium oxide overlay to protect the natural wood grain that is strong and highly abrasion resistant and can withstand the heaviest of household traffic.
3 – Impact resistant
It is impact resistant with a very thick and dense core board making it stronger and more dimensionally rigid, Ideal for busy family homes and high trafficked work areas like kitchens.
4 – High Moisture Resistance
High moisture resistance due to wax impregnated tongue and reduced plank squeaking.
5 – great insulator
Wood flooring is Warm underfoot and a great insulator. Making your home warmer in winter and cooler in summer.
6 – FROM AGT FACTORY
Manufactured by AGT's leading European factory in Turkey, designed to European standards. Agt is a reputable supplier that lives up to their warranties
Bella AC3/W31 specifications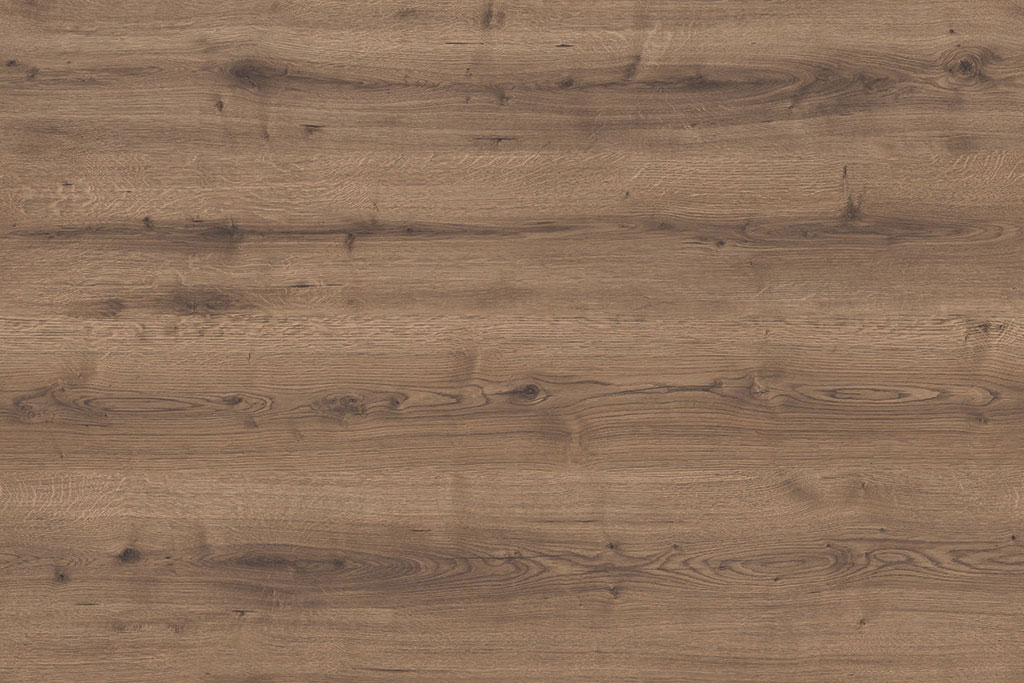 Planks size: 1200 x 193 x 8mm, Square edge
Fit for use grading: AC3/W31 – Heavy domestic/moderate commercial grade
Unilin L2C locking system with paraffin waxed tongue
Board density – 850-880 kg/m
Thickness swelling test less than 18%
EN13329 compliant
Warranty: 10 years Heavy Domestic use / 5 years Moderate Commercial use
Dark wood floors can be incredibly chic and sophisticated, bringing richness and polish to a space. We look forward to you enjoying and welcoming Defne into your home.