Finally it's here! We are thrilled to launch our new flooring visualisation tool with you – Roomvo!
With Roomvo, you can see our products in your home before you buy. Simply upload your photo to see your room come to life! Quick and easy
What is a flooring visualiser?
Our room and flooring visualiser is designed to help you visualise our floors in your own home. No App, no hassle, our room visualizer is just another way to help you find your dream flooring.
How to use our flooring visualiser?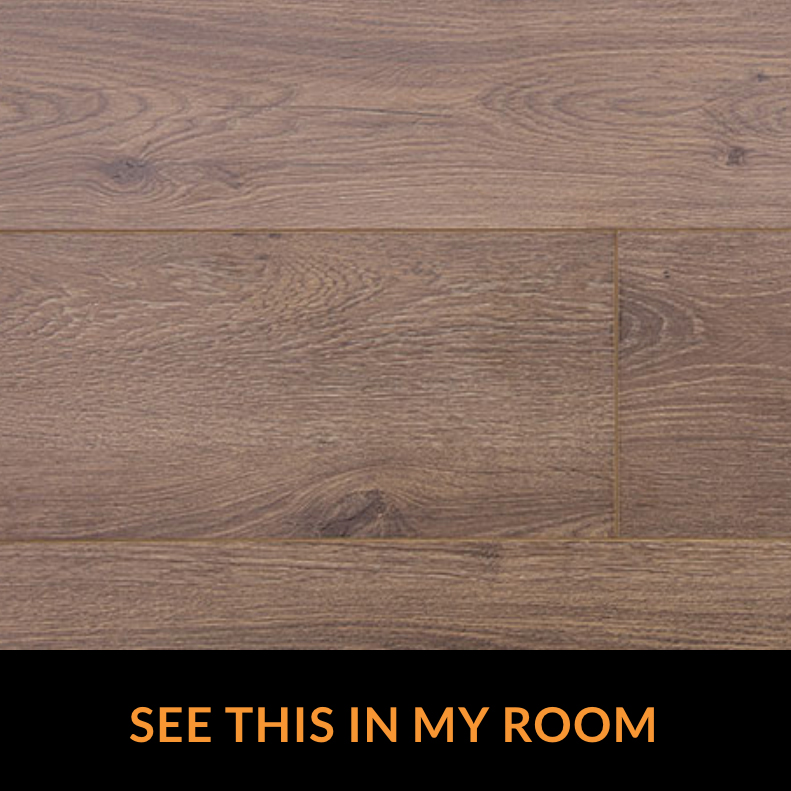 Step 1
Find a floor you like and look out for the 'Try this in my room button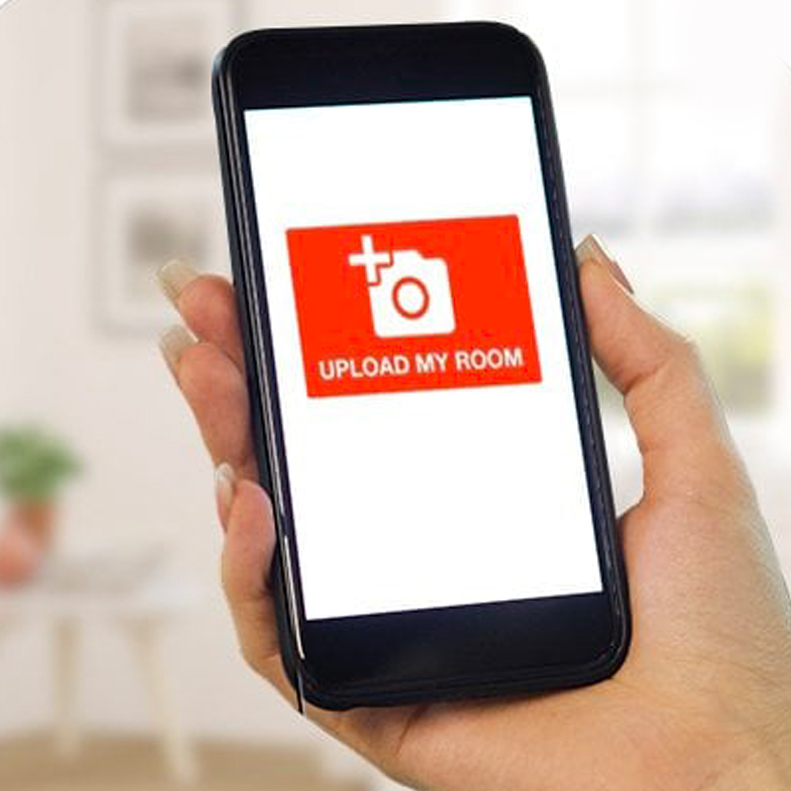 Step 2
Choose one of our room sets or upload a photo of your room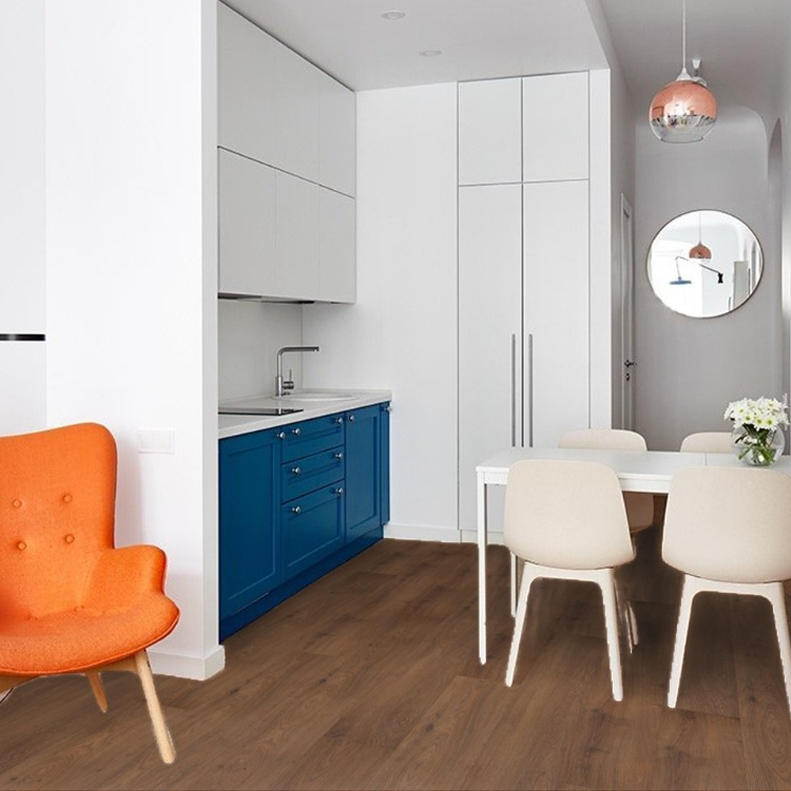 Step 3
See your flooring in action or flick through our floors until you find the one!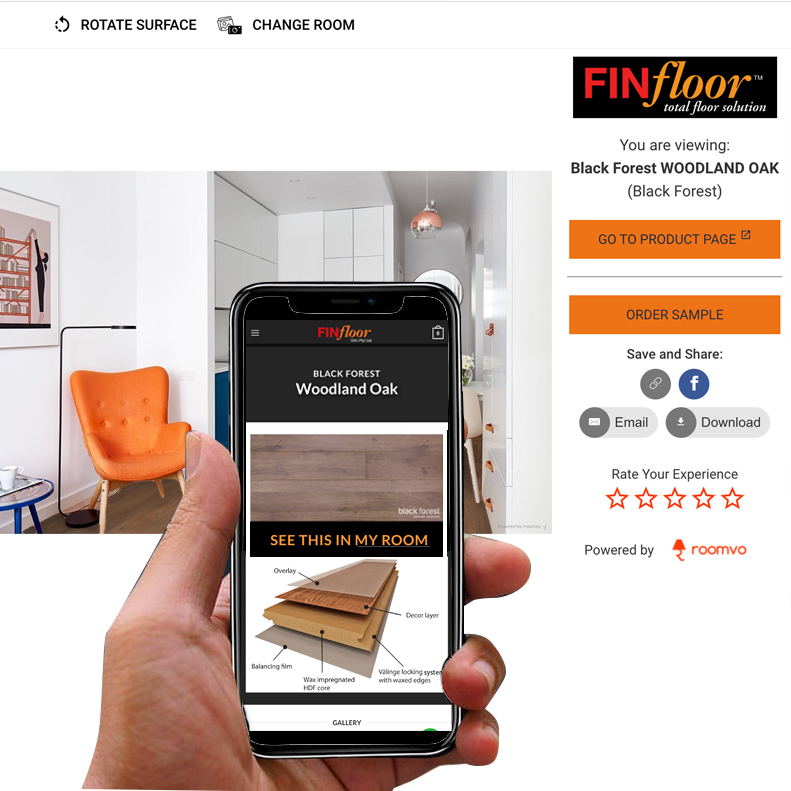 Step 4
Find everything you need to know about your dream floor
Happy with what you see?
Request a sample from your nearest distributor or from our Head Office – Take the next step of your journey to discovering your dream flooring. See your chosen flooring in natural light whilst discovering the different textures and finishes available.
See a sample in store near you
Visit the distributors page on our website to find a distributor near or visit you closest Tile africa, Top carpets or Inovar showroom.