The key to 2019 is all about being sustainable. Not just sustainable in fact, super sustainable. As more and more people inhabit the earth, we start to look for ways to work better together and rally towards a sense of common good and purpose. The global eye criticises waste more frequently, and brings big corporations into question, hold them to account for the health of their value chains. The world has gotten smaller and as people shift closer together, we have adopted a range of common values underpinned by survival and rooted in super-sustainability and longevity of our communities. 2019 trends all explore different angles of the super-sustainable theme.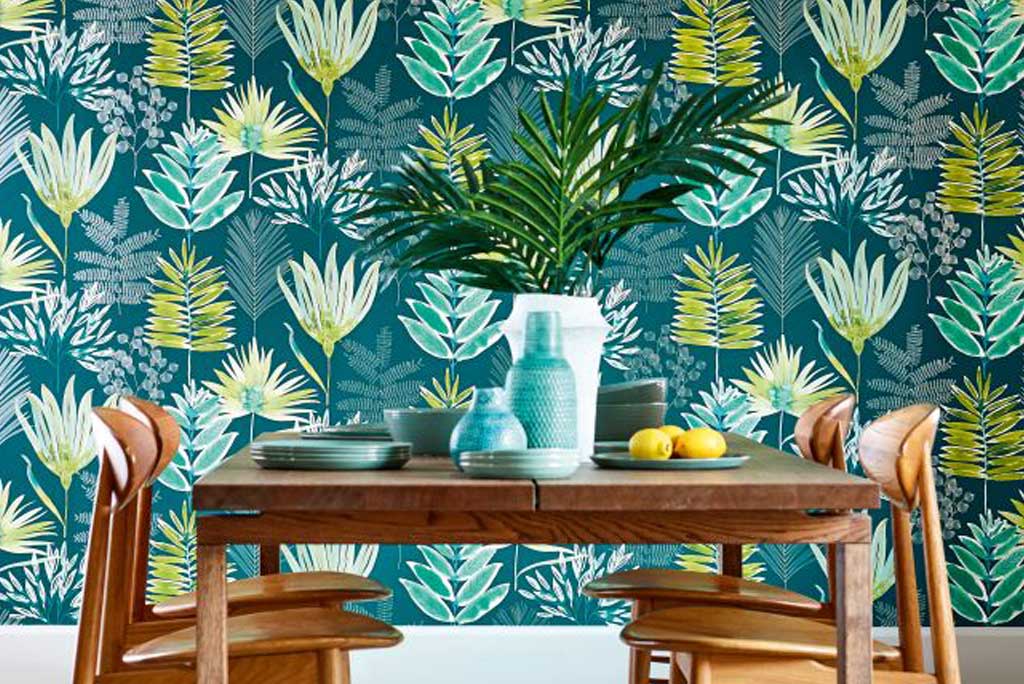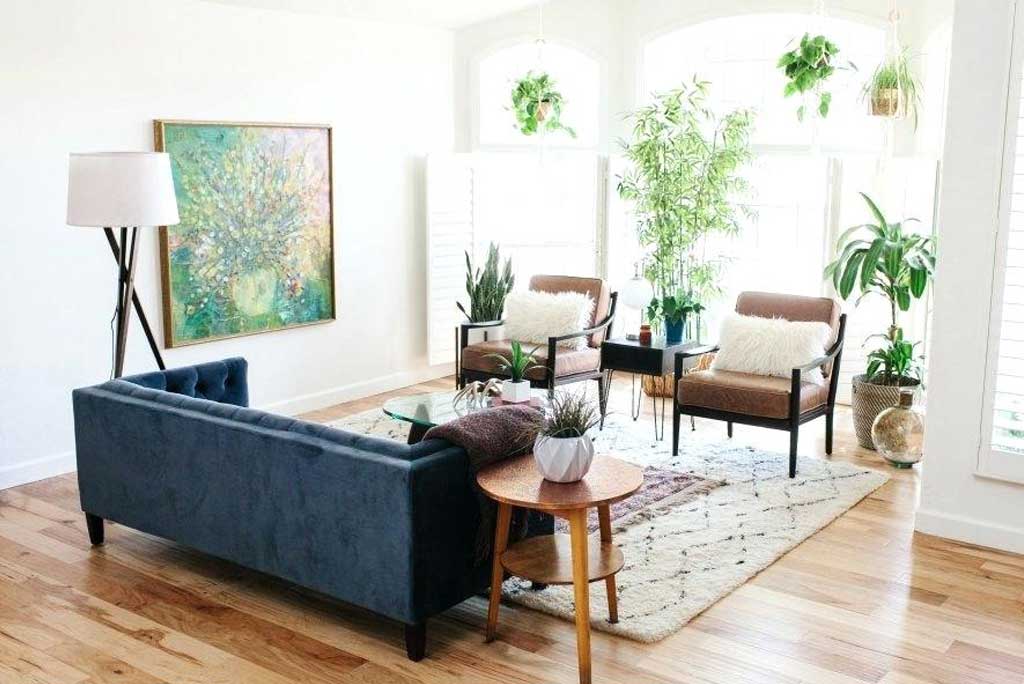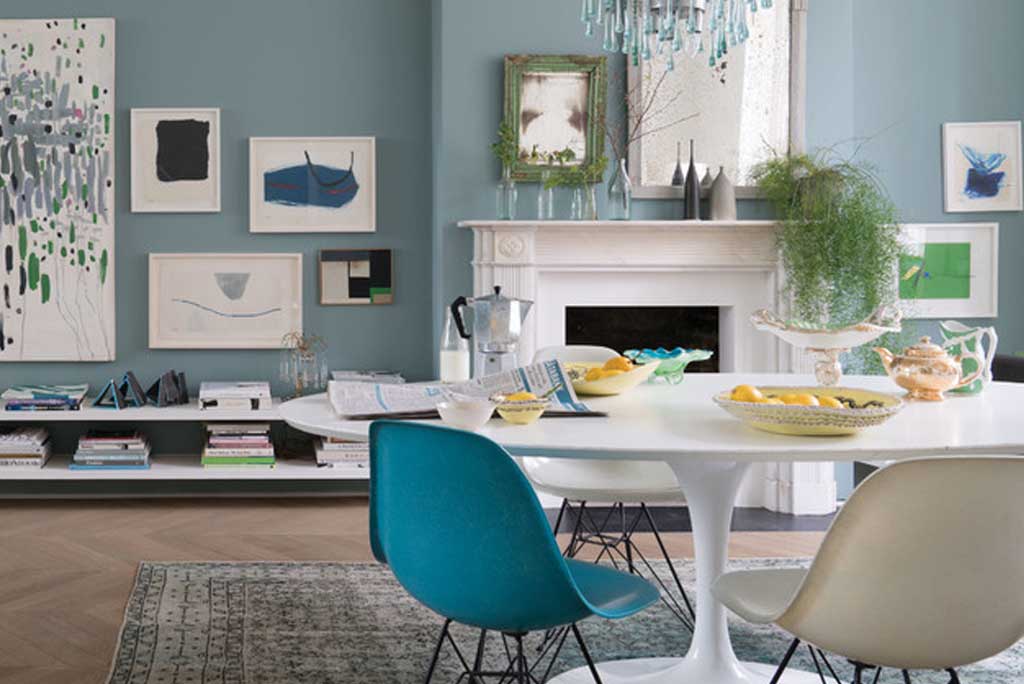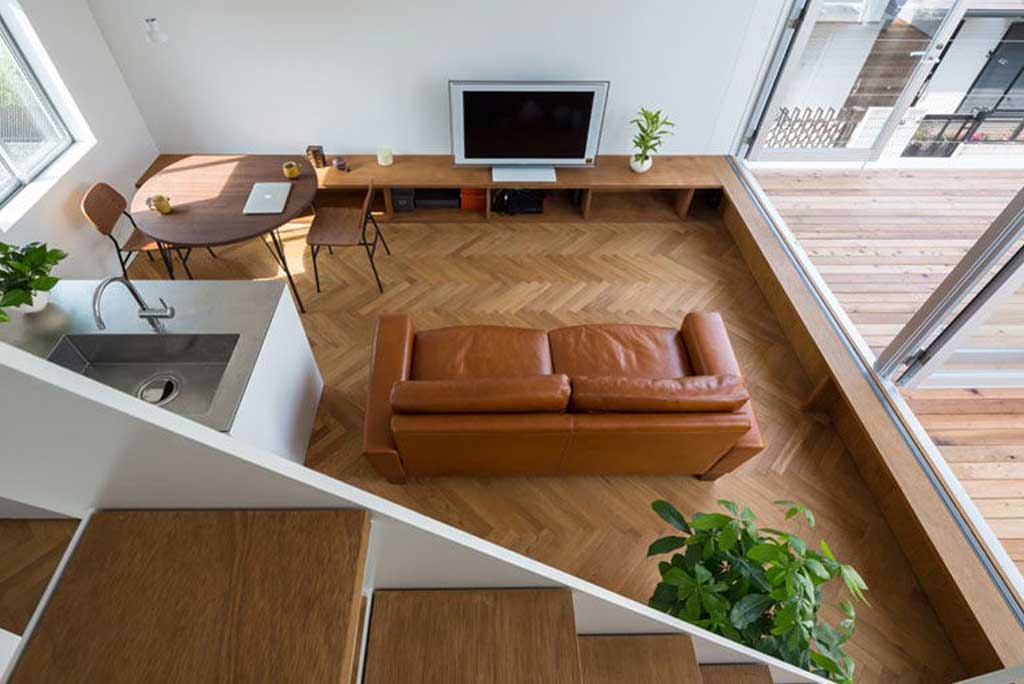 Going green
This is both a colour story and an ethical approach to living. Colours like moss green and lichen grey begin to infiltrate our space and images and prints of foliage and wild flora are depicted in our artwork, bringing nature directly into our environment in an attempt to soften the city living that has hardened us.
Super-sustainability is key to this story. People consciously opt for recycled and recyclable materials. Herringbone bleached beech in a matte wood grain is a perfect reflection of this trend.
Greige
Greige is both a new colour and a new approach to living. As a colour, this neutral blend of beige and grey sweeps through interiors and décor magazines. While grey is too cool, and beige is too warm, greige is a compatible mix that is indicative of the new level of tolerance and acceptance that we have grown accustomed to in our new global, mixed society.
Laminate flooring in Asphalt and Nordic Grey are the super-sustainable reflections of this trend in action.
Colours galore
This trend respects the diversity of our global village and the choice that is ours by right. People colour their skin with tattoos, their hair with dyes and their nails with paint according to their own preference, now this level of personalisation extend into our spaces. Not only can you choose a variety of off-the-shelf options, but you can now pick and mix your own floor coatings. Choice metamorphosises into complete customisable colour.
Products like Rubio Monocoat or Jax Oleum are stains developed for hardwood floors that allow a completely customised colour and personalized finish to your floors.
Versatile Vinyl
Versatile vinyl offers us a solution to our busier-than-ever-before lifestyles. As work permeates our homes via digital technology, we have less time but still, expect more quality time with our friends and families so cleaning and maintaining our floors becomes a secondary concern. We have come to expect flooring that is easy to maintain, can clean with a simple water-vinegar solution and stays hygienically clean for our whole family.
Answering to these new forces, vinyl flooring receives a high-tech update of a durable inner core made from stone plastic composite (SPC). Now boasting increased dimensional stability and excellent heat and water-resistance, vinyl offers our busy lifestyles a hardy, durable and easy to maintain flooring option. Performing 50% better than luxury vinyl tiles under extreme circumstances, Diamond Core SPC can handle more radical fluctuations in temp than most flooring and owing to its water-resistant quality, it is a good fit for bathrooms and kitchens.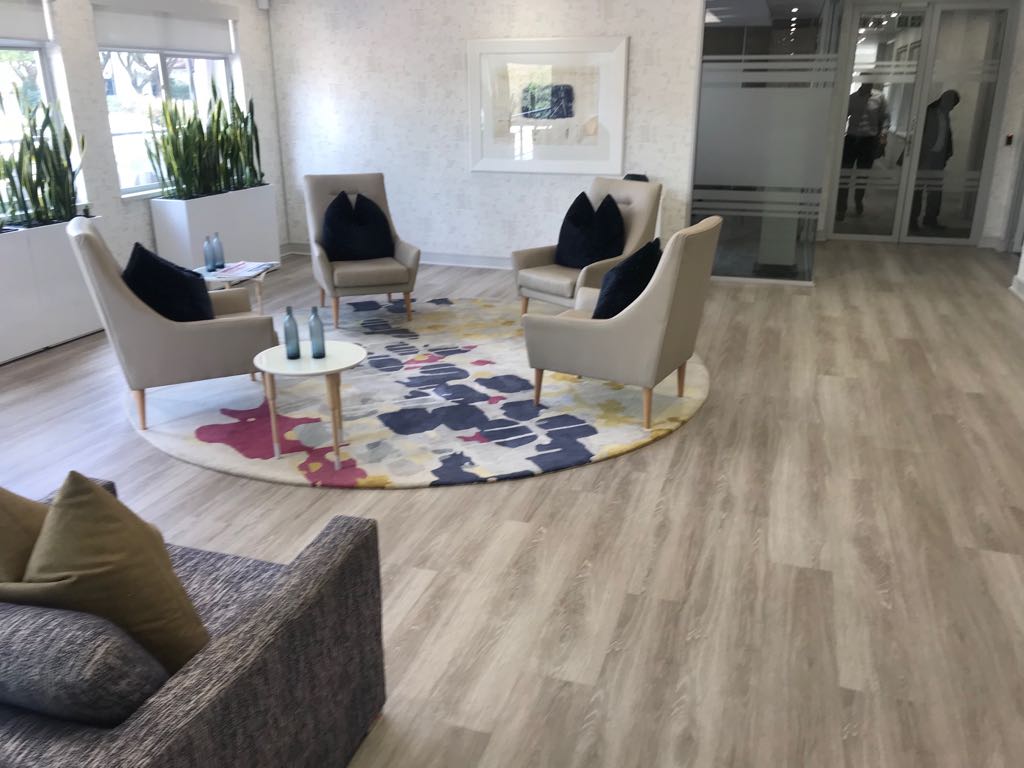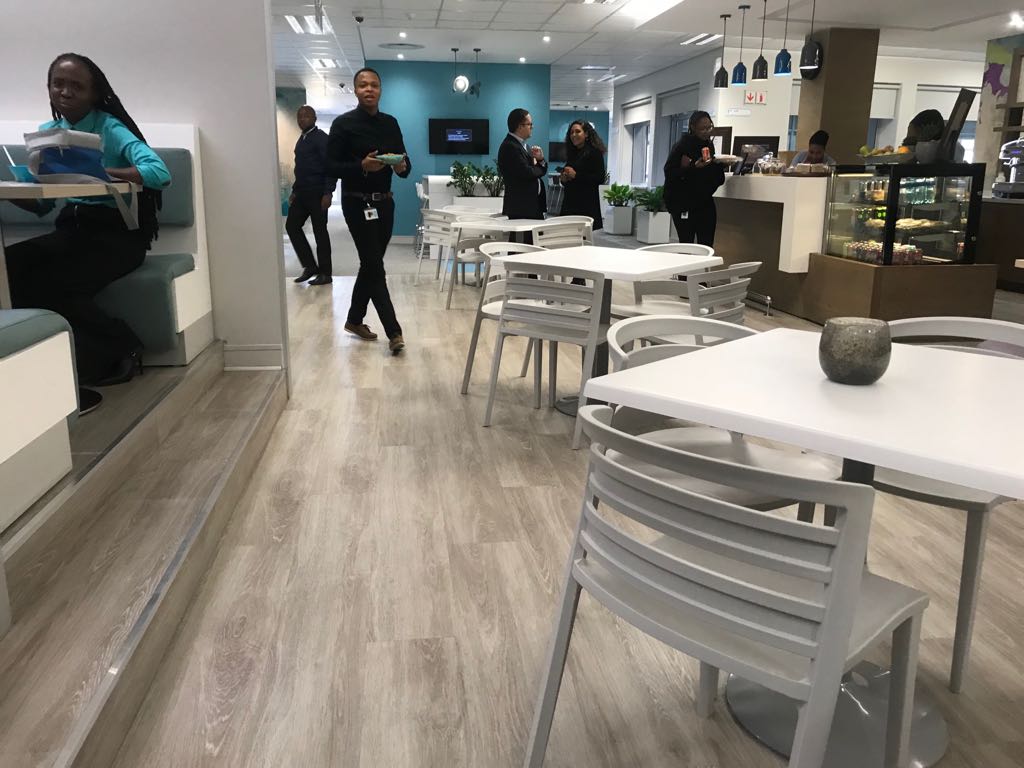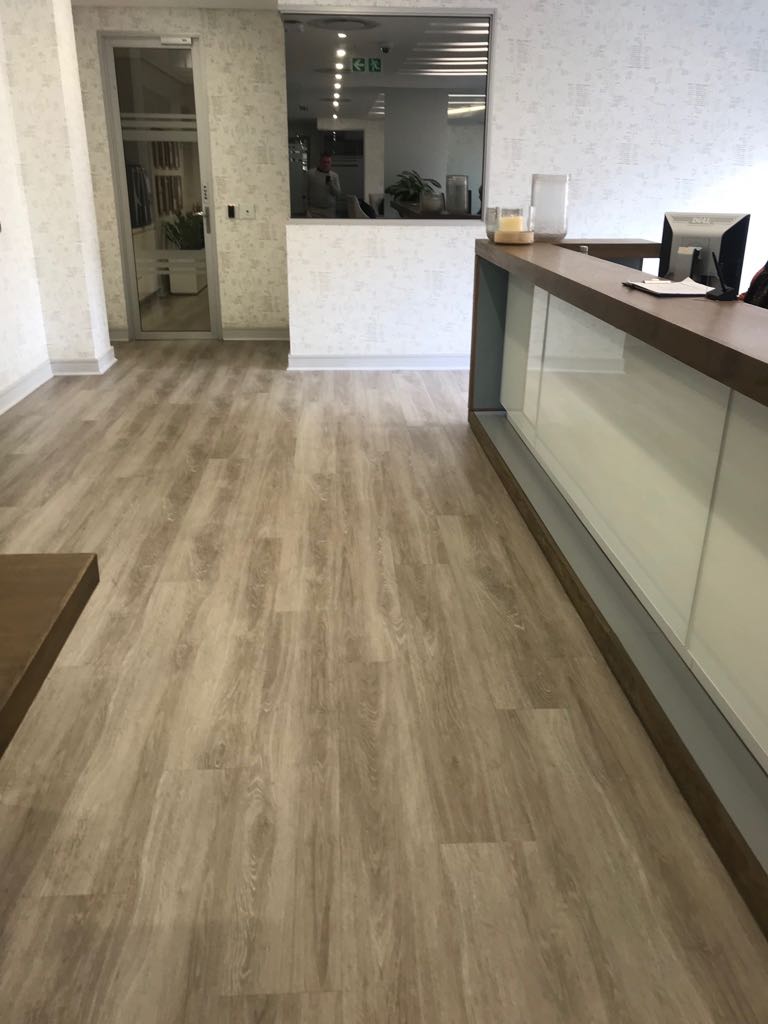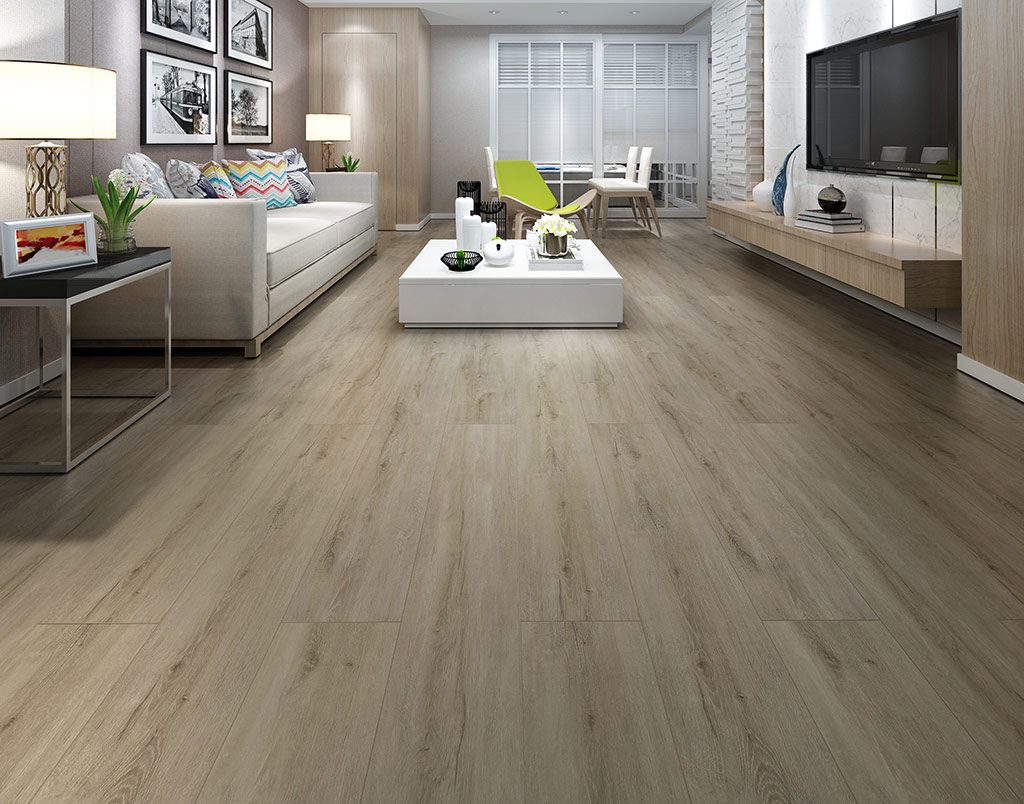 Sustainable Hardwood
Hardwood is notoriously bad for the environment since more often than not, hardwood trees take extremely long to grow and cannot replenish as fast as they can be cut down. Sustainable hardwood comes from the need to be drawing from sustainable forests the world over and comes in the form of either reclaimed or FSC certified wood. FSC hardwood is certified by the Forest Stewardship Council, an international body whose guiding principle revolves around "forests for all forever. FSC Certified hardwood, such as FINOak, fits into the global theme of super-sustainability without homeowners having to compromise on quality, durability and luxurious style